Solar Lead Generation New Zealand
Solar Leads for Small Business
You try before you buy. This way you can see the quality for yourself. If your looking for a
Solar Lead Generation
company in New Zeraland that provides leads by regions, in real-time, then you've come to the right place. We only sell the enquiry to one provider, not three. We also guarantee the person owns the property and their mobile number is verified. The Solar leads are sent directly to our free APP and via email in real-time. If you have your own CRM system, we can arrange this via API.
Below is a video of what the user sees and what they have to do before getting the lead. They must go through 10 pages of questions, including an SMS verification, to show the correct address and phone number.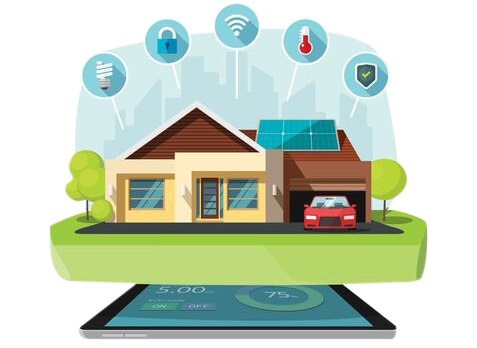 How the Solar leads work?
INFORMATION IN THE LEAD YOU BUY
1. The user's address
2. Are they a Low, Med or High user of electricity
3. How many live in the home
4. How much they spend per month
5. Do they want to finance
6. First name, last name
7. Email and cell phone.
8. Do they want to sell power into the grid
9. Would they be keen to swap power companies
TIP: You can pause and restart your leads every seven days.
Commercial Solar Leads for New Zealand
Yes, we do supply leads for commercial Solar. These leads are $75 (plus GST). To obtain these, you must join up as a residential installer for Solar; then, once you join, you can select Commercial Leads -> Turn On. And Residential Leads -> Turn Off. Once you've logged in you can select your regions you want your commercial leads to come from and there's 13 regions we cover.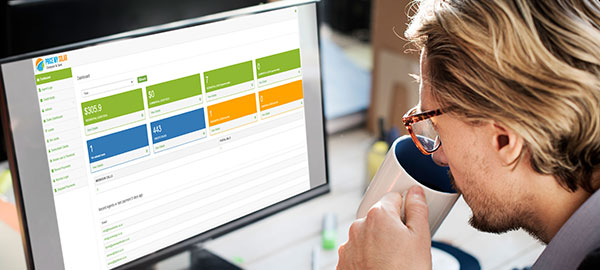 Regions that we supply Solar Leads in New Zealand
​Once you join, you can select the region you want to receive leads from inside the portal. You can swap and change your regions each week and choose the volume of leads you wish to receive. Low – Med – High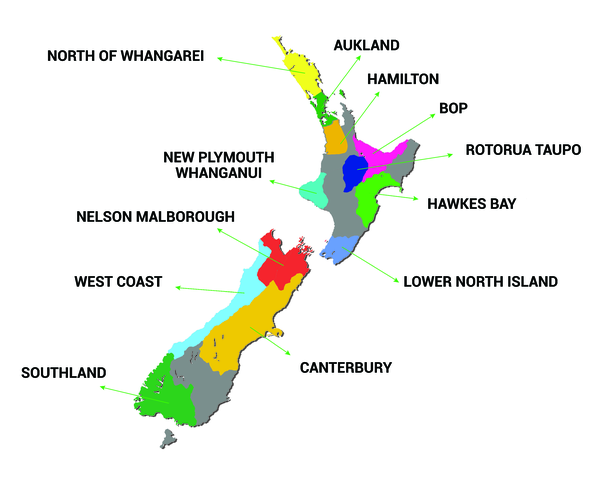 Listen to what our clients have to say!

"Price My Solar has provided great targeted solar leads and we have a lower marketing expenditure percentage as a result"
​Andrew Bekett – Trilect Solar

Hi John, I just wanted to send you a quick note to say how happy we are with the leads that you have been sending through to us. I have used other lead generation companies for many years and we find that many of these leads are not well quantified. What we are finding with your leads is that we are getting a lot more of them and our success rate with them is a lot higher. As your leads are better quantified, they are more often than not happy to hear from us and to get a quote. The addition of the CRM tool you offer also makes it a lot easier to manage the leads we get from you. The only issue I have is keeping up with the amount of leads we are getting! Although I know we can reduce the amount of leads we are getting if I really need to.
Best regards,
Lance – eSOLAR

At this stage, all our leads are $38 plus GST. This is subject to change. You also get to use our free crm and APP worth $79pm.
​This is where you can have solar lead notifications in the palm of your hand. And you also get access to SMS leads.
Note: this rates are subject to change.
How the phone call is made to the customer
With lead generation, it is so crucial that there is a connection and a flow to lead to the phone call. This video (below) shows you what the customer sees and the relationship between the lead and you. This is like passing on a batton in a marathon race. It has to flow seamlessly with no disconnect, and this is how we do it.
Want to book a time to talk before you start?
FREE CRM and FREE APP
I've been in sales myself, and the success of any sales role is efficiency and response time. If you can get to your lead within 60 minutes, your conversions will skyrocket.
Only 37% of companies get back to their leads within the first hour. Read this research via Harvard University 
https://hbr.org/2011/03/the-short-life-of-online-sales-leads
This is why we've given you access to our sales app, which you can use on your phone. This will allow you to get your Solar Leads in real-time. The second it arrives, your phone will vibrate with the opportunity. Watch the video for an example of how the CRM works and the APP.
This is what it is so important to get back to your prospect in real-time on the go. You have to remember, these people have answered a detailed quiz about their Solar requirements, and then we've sent them an SMS to confirm they are the house owner. They're waiting and ready to hear from someone! So, make sure you download the app (via Apple Store) and use it. When that 
Solar Lead
 arrives, you've 21 times more chance to close the appointment than if you wait beyound 30 minutes.
What does your Solar Portal look like?
Here you can lower, increase or pause your Solar Leads. You can also change your regions thoughout New Zeland, we have New Zealand sl=lit into 12 regions. This is also where you can view your leads you've paid for including the recipt number.