Real Estate Leads; in Real Time!
Ready to go online lead tool used by over
781 NZ Agents
If you're a Real Estate Agent in New Zealand looking for Real Estate leads in real-time that 
convert
, then you've come to the right place. The system is real simple. Enter the postcode(s) you want opportunities for. We will text you a FREE overview of the lead, CV, Street name and why they are selling. You decide if you want to buy it in real time. The lead cost is $49.75 each (plus GST) The lead remains live for 24 hrs, then it's gone.  If you buy the lead and it's fake, we'll refund it. If you don't buy it, the cost to you is zero. And yes, some of you may know me from 
mytopagent.co.nz
 🙂
USE THE PROMO CODE: JOHN2021 and recive a FREE LEAD. VALUE $50
HOP TIP: When you join, look inside the portal. Use the referal link and earn free credits ($100 value) for evey other friend that joins
+ we will send your friend a $50 credit from you!
As of March 2022; 663 agents now use the Fly Me High Digital lead system as part of their marketing tool set. 
=> No IT set up
=> Built for agents on the go
=> Leads arrive within 15 minutes of a vendor submitting their details
See the feedback below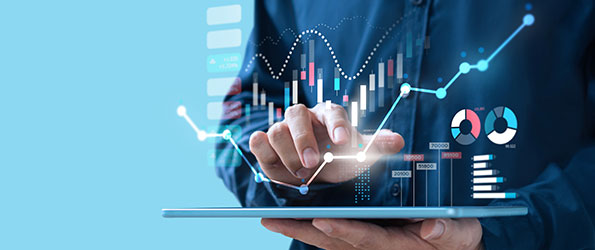 Interview with Fiona – Ray White Agent
This was recorded 14 may 2021 have a listen to her story. This recoding is 7 min long.
​The call does break up a little at the begining but comes right. Enjoy!
Scan Here to Join our Facebook Group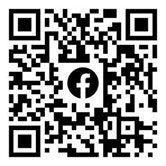 The link above will take you to the 2-minute sign up page. If we are marketing for Real Estate leads in your location, you may get leads coming in today. Remember, you will receive an overview of the leads for FREE, and its up to you if you like the look of the CV, Street name and motivation to sell. It's like a Sushi Train. You only pay for what you eat!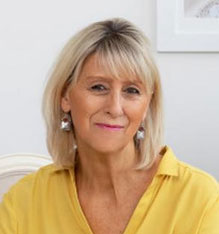 From all my years of experience with generating leads, I have found the concept with FlyMeHigh is a highly skilled and well researched form of information that comes directly to the agent'. Most of the hard work is done for you!   Julie Shand – HARCOURTS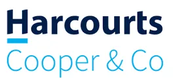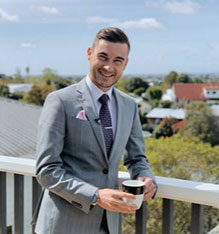 ​I love the fact that this allows me to connect with people are usually wouldn't be able to. Absolutely love fly me high Brent Bastin – TREMAINS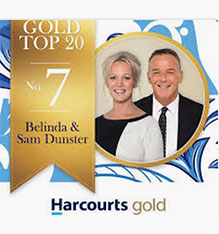 A big thank you for you too for all these opportunities we are given. This is working really well for us we have now had two listings from this and looking at listing more soon…
Belinda Dunster – Harcourts Christchurch

How The System Works in under 3 Minutes
Here's some recent feedback

The leads we've been getting have cost us 12% of our gross commission. We're very happy!
Amanda Stevens
Ray White

"Hi John, my first two leads I've had were legitimate so I know the concept works."


John is a sharp, smart mover who gets things done. He is always one step ahead and his word is 100% genuine and always wanting the best for his clients
Nicky Malloy
Harcourts

​"Slick, professional and simple – this is a great addition to our process and pipeline marketing"


John's leads and system have given us an extra $100k on our bottom line year on year
Caroline Meo
Bayleys

" I got five Million Dollars Worth of Leads in 5 Days, this lead machine is bloody addictive"

Select a time to talk below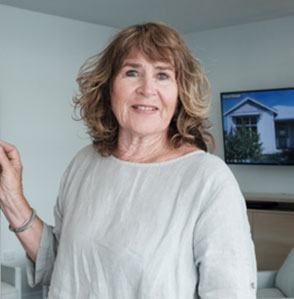 Hi John, One could say we are a very proactive company and with 39 years behind me I'm a top performer Very happy using your service , especially when it's a lead we know nothing about which has been the case with a couple you have sent through. We have been delighted to get leads at this critical time which will see us thrive in this new environment
Bronwyn Kay
Principal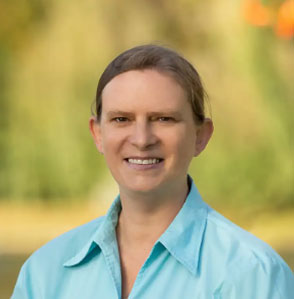 "Yes weekend was fantastic, didn't do much just working all weekend:) your leads are fantastic!"
Rebecca Adenorff
Ray White