Looking for Re-finance or Mortgage Leads
in New Zealand?
To get you started, I will give you
three free leads for FREE worth $120
.
​Once you like what you see, you will then pay 39.95+ GST per charge. You can stop, start, pause whenever you want. The leads we provide are NOT first home buyers. These are people looking for refinancing options for existing Mortgages, vendors seeking a better rate, re financing, helping family members into their first property or looking to buy a second property for themselves. If you want to book a time to talk,
click here
As of Feb 2021: We now offer Mortgage leads via Location. T&C's apply
How Does it work?
You can bypass the small talk and start straight away!
1. Click the get started link
2. Fill in your details on the next page
3. We will email you some short training videos telling you where the leads come from and how to make the call
4. We will send your first THREE LEADS 100% FREE $120 on the house!
5. If you don't wish to continue, let us know, and they're on us.
6. If you do continue we will debit your credit card *$39 plus GST each time we send you a lead
​*subject to change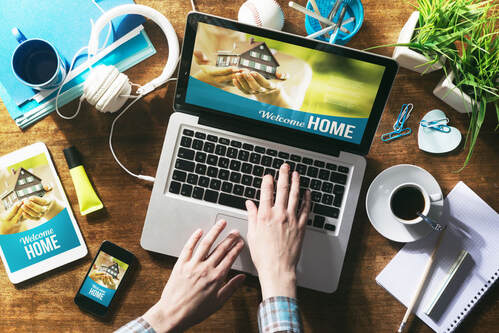 When you apply, you can select Mortgage Leads via your locaiton. Note: These leads do cost more and the free trial does not apply. You will have the option to select this when you apply. These location leads are $59 plus GST each.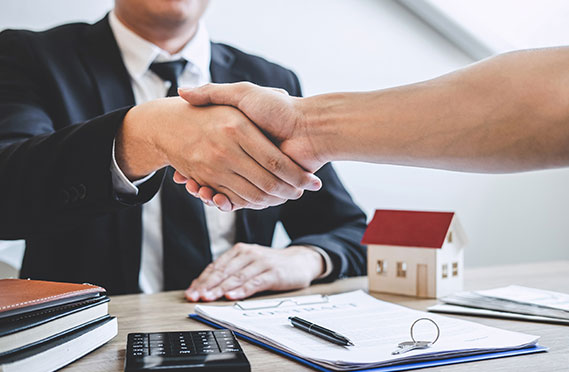 Common Questions
– What if the lead is fake? You won't pay for it. Simple. You've got 72 hrs to tell us.
– What is a fake lead? Wrong number, wrong email, not the owner of the property
– What if I want to stop. Let us know, and it stops. If you're going to start, let us know, and it starts. We stop and start leads every Sunday evening for the following week. If you need to pause or stop your leads let us know by 5pm Friday.
– Can I just have leads in my location? Yes you can. There are limted locations and we run these locations based by region. The leads do cost more and the supply of these leads is very limited.
– What if I want to stop after my FREE three leads. If you think this might be the case we suggest you start your leads mid week so you can inform us by Friday 5pm.
If you are looking for Income Protection Leads, Trauma Leads, Mortgage Protection leads or Health Insurance Leads then go here