Lead Generation
for Real Estate, Insurance,
Solar, Mortgages and Medical.
Lead generation for Insurance advisers and Leads for Real Estate agents. If you're looking for leads that arrive in your inbox (and via text) then read on…I've worked in sales and marketing for over 20 years and have two new pre built systems that provide both advisers and agents leads in real time. No IT set up. Pipeline provided so you can get on and do what you do best
Insurance Adviser Looking For Insurance Leads in NZ?
If you're an insurance adviser in New Zealand and looking for life Insurance leads, Income proteciton, Mortgage protectection, Health Insurance even Trauma Cover; please send me an email direct ​here. These leads are more than 'just leads' they come with a full CRM system to track your own leads including marketing automation. If you wan to join up instantly;
you can apply here
. If you are looking for a system that charges per lead + comes with its own CRM system then view the video and lets talk. To date I've had 85% of advisers reach 10,000 API in their 5th week. Don't belive me…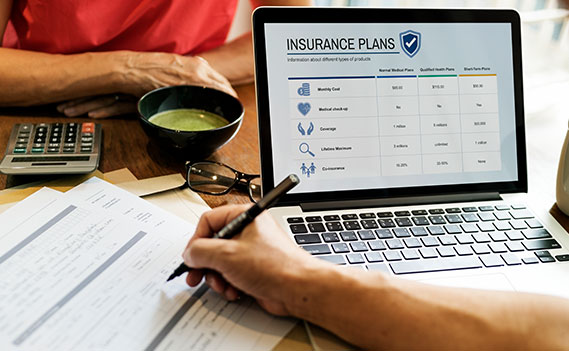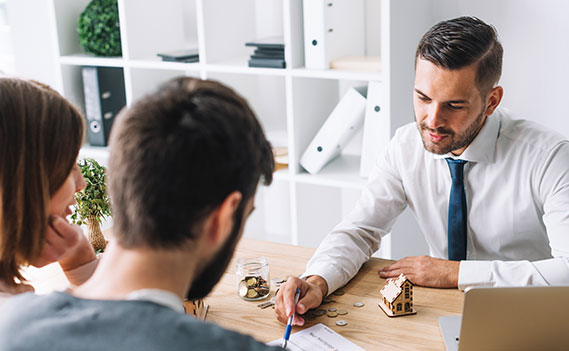 Real Estate Agent Wanting Real Estate Leads?
If you're in Real Estate looking for a pre build system that provides you with
Real Estate leads
in real time then you can't go past this. You only pay for what you use, no contracts, no set amount. These leads arrive via text and by email. Take a quick look at how the system works. You can set up your own postcodes or even buy the post codes exclusivly. As of November 2021 we have over 700 agents thoughout New Zealand using the tool. When you join we will give you a free $50 credit to try. There are no joining fees, no contracts. You get access to your own control portal which gives you many more paid marketing functions.
How to Monetise your Leads
Are you an Agency that generates leads for clients and you're looking for a way to automatically collect revenue and send leads directly to salespeople?
Maybe you're a sales-focused company that has commission salespeople and you're looking for a way to distribute and collect payment for the leads you provide to your salespeople.
Zapalead is an automation system that can turn your leads into revenue.
WHAT IS ZAPALEAD
Zapalead sends leads by SMS and email and allows salespeople to purchase your leads in real-time. Zapalead connects to your existing CRM or web form. You get to choose from our three main distribution methods. Salespeople sign up to your landing page providing their credit card information and the leads they wish to purchase. Zapalead bills their credit card and pays your Stripe or PayPal account. It's that simple!
HOW CAN I SEND MY LEADS
1: Send your leads out by SMS and email to all your lead buyers at the same time; the first to click the lead accept wins. Great way to great natural competition eg: Great for lead sellers or companies that want to create natural competition.
2: Send your leads using the same method above; except only send the leads to your top buyers first then naturally let the lead filter through the salespeople one by one. Ensures your best salespeople are closing the leads they buy eg: Companies that have tied salespeople and want the leads sold to top sales people only.
3: Send all the lead information up front based on ratio settings; this allows you to send more leads to certain salespeople than others. The lead will only pass on to the recipient once Zapalead validates their credit card. Great for salespeople that want leads regularly eg: Insurance or Real Estate agents.
What is the best method to distribute and sell leads?
This article covers of the three main methods I've used for the last 8 years. If you sell leads or your company wanting a new way to collect payment for your marketing efforts then this is a must read.
HOW MUCH DOES IT COST
No set-up costs. No contacts, just pay as you earn. Once you've been paid for the lead you've sold we charge a small percentage per lead. The more leads you've sold the less we charge.
If you're interested and like to see a demo CLICK HERE
Join and get started for free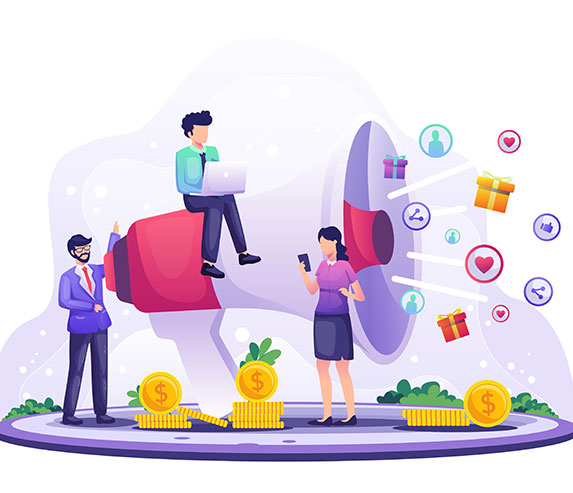 Real Estate Agent Wanting Real Estate Leads?

127370900
Sales Revenue 2001-2022



These numbers can be verified. The 2018 sales revenue (>$120 million above) is the total sales value for my clients derived from my leads. These include Mortgage Brokers, Real Estate Agents, Insurance Agents, Medical Specialists and Consultants.
If you are interested in working with me and want to get started APPLY HERE
NB: Don't be offended, we do NOT work with everyone, only those we know we can add value to.
Medical Lead Generation
The 3xLead Machine for Medical specialists in New Zealand and Australia.
– Weight loss Lead Generation
– Cosmetic Lead Generation
– Breast Augmentation
– Eyelid Surgery (Blepharoplasty) Lead Generation
Exclusive locations granted. The link below is password protected. Connect with me for access!
​If you want a proven system that actually works. Then let's talk!
Click here
.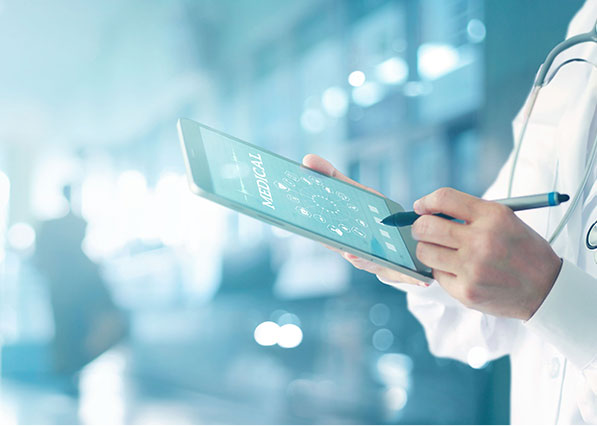 Done for your Lead Machine
Lead Selleration. The art of generating leads and the ability to sell these leads at a profit to markets that desperately want to increase their sales revenue. If you want to learn what I do and how I do it, you can work with me one-on-one, and I'll ensure you get out of the gate and up and running within 90 days.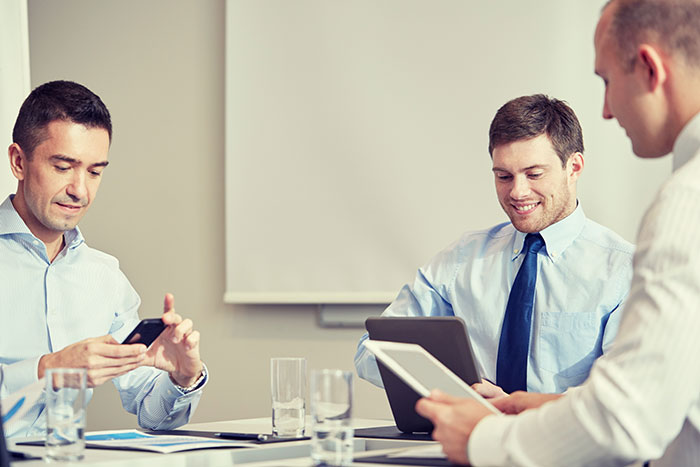 STAGE 1: INITIAL CONSULT
Identify your ideal customer or salespeople to sell leads to. Work out the cost to obtain your leads and the sale price for your leads to your end users. Work out what you can do and whether we're a good fit to work together. Identify some potential markets to approach, and I will reply in writing with the next steps.
STAGE 2: 90-DAY PLAN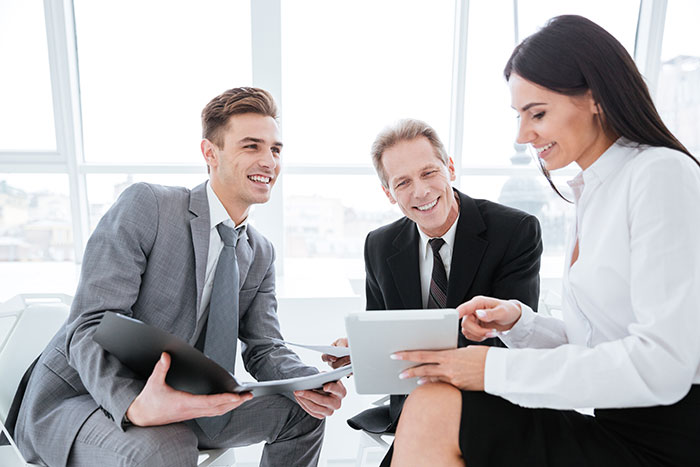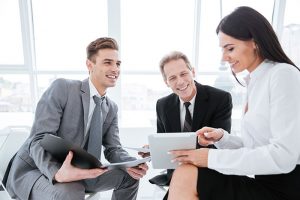 Website
– Build a website that is optimised for lead generation. I will give you a basic outline of the content that's required. You will supply this. We will build the site for you. We will also include HTTPS and set up of email accounts and Cloudflare (if required)
Automations – Set up an automated system to capture and qualify leads. We will set it up. Set your automation account's correct DNS settings, signatures, and response systems. Some lead systems do not require automations. We will also set up SMS via webhooks and use Zapier if required.
Content – Help create high-quality content that attracts and engages potential customers. We will guide you on what to say, and you will supply this.
Staff – If required, we will help find you staff to help grow your site. Typically this will be social media or Google AdWords specialists and WordPress specialists.
Traffic – Drive targeted traffic to your website using various marketing channels. We will set up your initial ads and give you direction on how to maintain your ads on both social and google. We will also help you set up your pages for Facebook and Google.
Quiz systems – The systems we use are very complex. We recommend having a third party set these up. We will organise this and give you someone to make alterations over time. We will install GTM Manager, connect to GA4 and ensure all tracking works correctly.
Billing System – Implement a billing system to get paid for the leads you generate. This is done via wwwzapalead.com. We will also set up and connect the distribution system of leads with or without Active Campaign and your webform or quiz. This includes setting up your stripe account and connecting and mapping all fields within your quiz or web form.
Terms and conditions: Work out your T&Cs to avoid clawbacks and refunds. We will discuss your thoughts and advise you on what to include. Training Video: Show you how to set up and train your new lead buyers to automate the client onboarding process. The whole process is done for your product with your input. We will record the building of most items so you can learn what to do next. At the end of 90 days, we are available online to chat once a week or via email. We will have a private group where we hold Q&As weekly and encourage other students to help each other and buddy up. If you are unhappy after 90 days, we will refund your money. All IP belongs to Fly Me High limited till the 90-day guarantee expires.
FEE: Book a time to talk first. Each system is different depending on your market. Book a time to chat here. Each machine takes 90 days to complete, and depending on the input you want from my team and I, it will vary between 5,000 USD (instructions and advice on what to do) and $20,000 USD (which is a complete done for you system)
How to generate your own leads?
I've spent over 7 years learning how to build lead machines. If you want to learn for yourself then take my free course below. There's a ton of free information – probably
more than what I should give away for free. If you have any questions let me know. TIP: Sign in using facebook!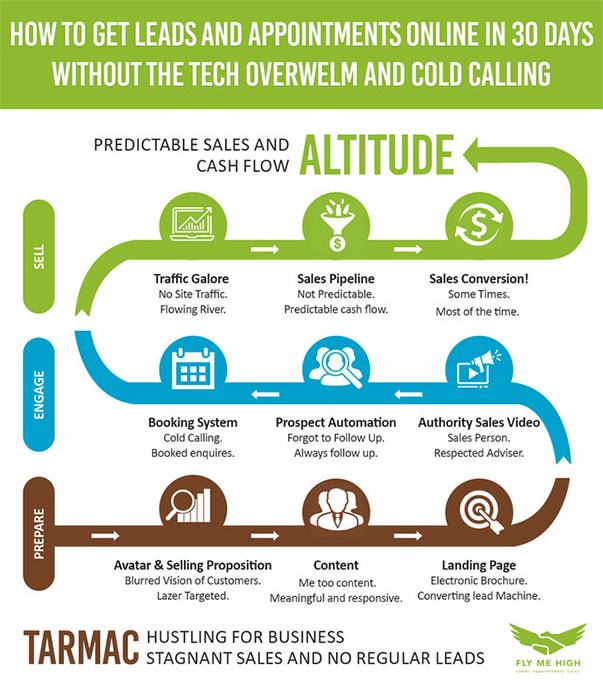 If you are looking how to build you own lead system as a consultant or advisor ( of any type) then you must talk a look at this system. There is a free section
and complete menu of content inside the course to view. Hope you enjoy it 🙂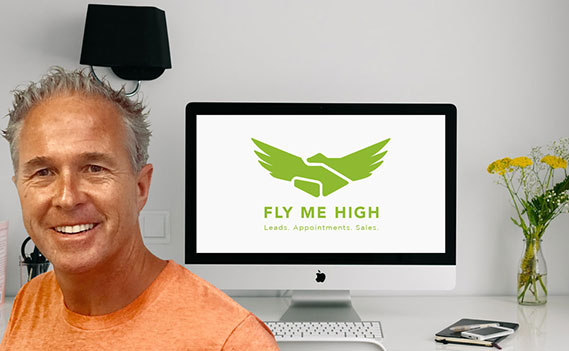 Hi, my name is John McCarthy. I specialise in distrubution and sale of leads accross 11 markets. I work with Advisers (Insurance Brokers, Real Estate Agents, Mortgage Brokers, and Medical Specialists) and Consultants in a variety of fields. I have a solid background in Marketing and Advertising and in the last 10 years have specialised in lead generation in New Zealand. My first lead generation site in 2011 generated $472,000 in commissions in the insurance sector. eachyear since 2017 we're responisble for over $120 million in sales across a range of businesses.
You can book a time to talk with me by clicking the 'talk with me' Button below.
​How To Sell Insurance Without Ever Seeing The Client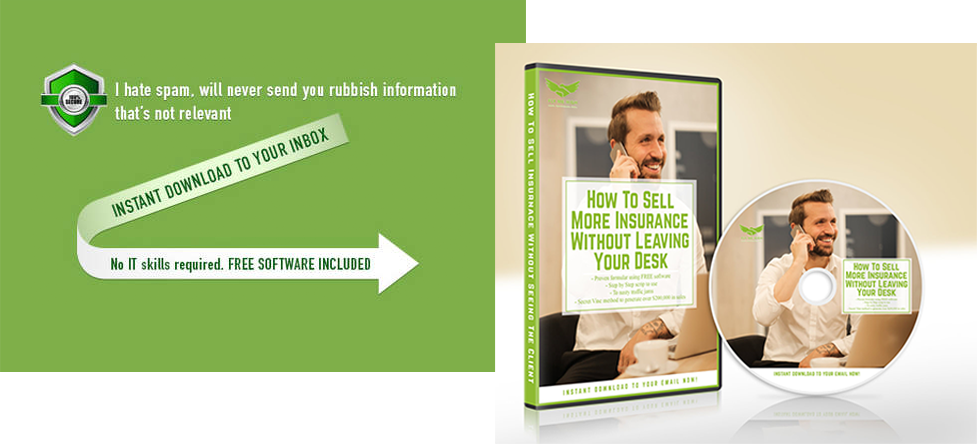 25 Minutes of Video Instructions To Get You Started!
If you want to buy insurance leads for the New Zealand market click here
What My Clients Have To Say?
These are not made up clients. They are100% the real deal. You are more than welcome to talk to them!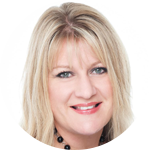 John's leads and system have given us an extra $100k on our bottom line year on year
Nicky M.
No1 Real Estate Agent West Auckland

John is a sharp, smart mover who gets things done. He is always one step ahead and his word is 100% genuine and always wanting the best for his clients
Carolyn M.
Real Estate Agent Napier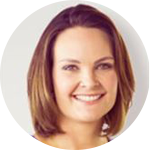 The leads we've been getting have cost us 12% of our gross commission. We're very happy!
Amanda S.
Real Estate Agent WGTN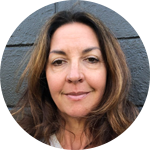 Careful what you wish for working with John. He'll have your business flying in a flash!
Rachel J.
CEO FIJI Yacht Cruises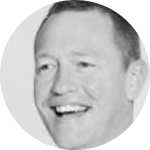 ​I've invested 17k for 2019  and my return was $110k. Super happy and just gets better year on year.
Paul S.
Risk Insurance

​My site generates 20 to 25 leads a month returning $8k – $10k to me in commission per month.  It works!
Mike M.
ACC Business Adivce​
Looking for Solar Leads in New Zealand?
As of April 15 2021, we can now provide Solar Leads. For those looking to generate their own leads in Solar, this is a done for you system that includes a free app and CRM system. All leads are 100% guaranteed phone numberaccs and ownership of the property. There is no IT work required; you just set the regions you want leads for, the volume of leads, and you're good to go. You're in control. We have broken New Zealand into nine regions to target your Solar sales efforts into specific areas. If you want to know more about our Solar Lead service, click the link below; it takes less than 2 minutes to get started.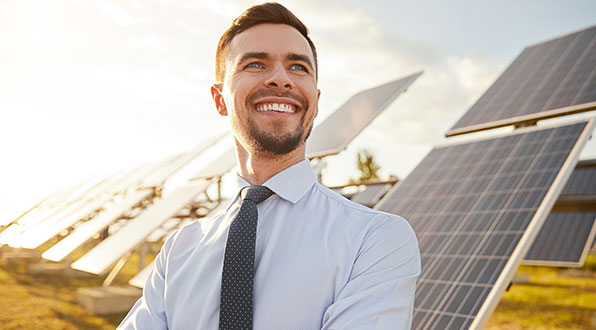 What would you like to discuss?