What My Clients Have To Say?
These are not made up clients. They are100% the real deal. You are more than welcome to talk to them!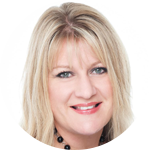 John's leads and system have given us an extra $100k on our bottom line year on year
Nicky M.
No1 Real Estate Agent West Auckland

John is a sharp, smart mover who gets things done. He is always one step ahead and his word is 100% genuine and always wanting the best for his clients
Carolyn M.
Real Estate Agent Napier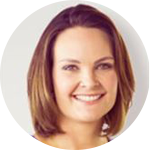 The leads we've been getting have cost us 12% of our gross commission. We're very happy!
Amanda S.
Real Estate Agent WGTN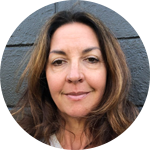 Careful what you wish for working with John. He'll have your business flying in a flash!
Rachel J.
CEO FIJI Yacht Cruises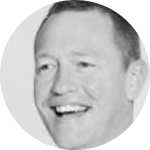 ​I've invested 17k for 2019  and my return was $110k. Super happy and just gets better year on year.
Paul S.
Risk Insurance

​My site generates 20 to 25 leads a month returning $8k – $10k to me in commission per month.  It works!
Mike M.
ACC Business Adivce​